Testimonials:
Sharing Client Love
How do you draw in clients that have been circling your universe? Learn how to use powerful testimonials to call in new ideal clients and learn the type of results that will magnetize them the most.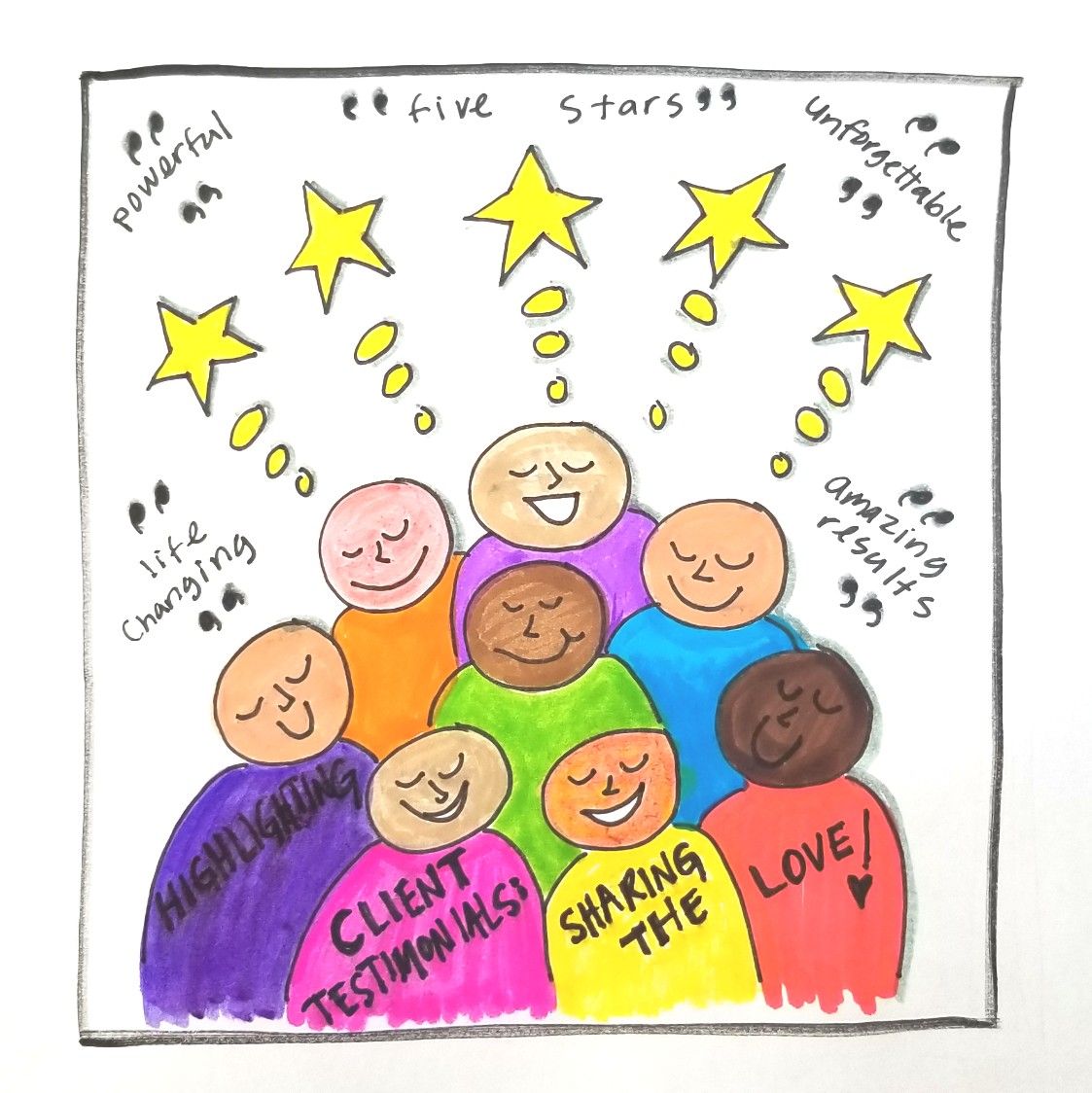 Course reviews
"In just a few hours, Shannon turned my expertise, ideas and goals to launch my first group coaching program into reality. Together we designed a group program series to profit and scale. I left our 1/2 day session feeling confident and armed with a full plan of attack.
Roxana McKinney
Former Student

"If you want to sell with joy and ease, and without "selling", you'd be crazy NOT to work with Shannon and her team."
Nina Froriep
Former Student
Created with